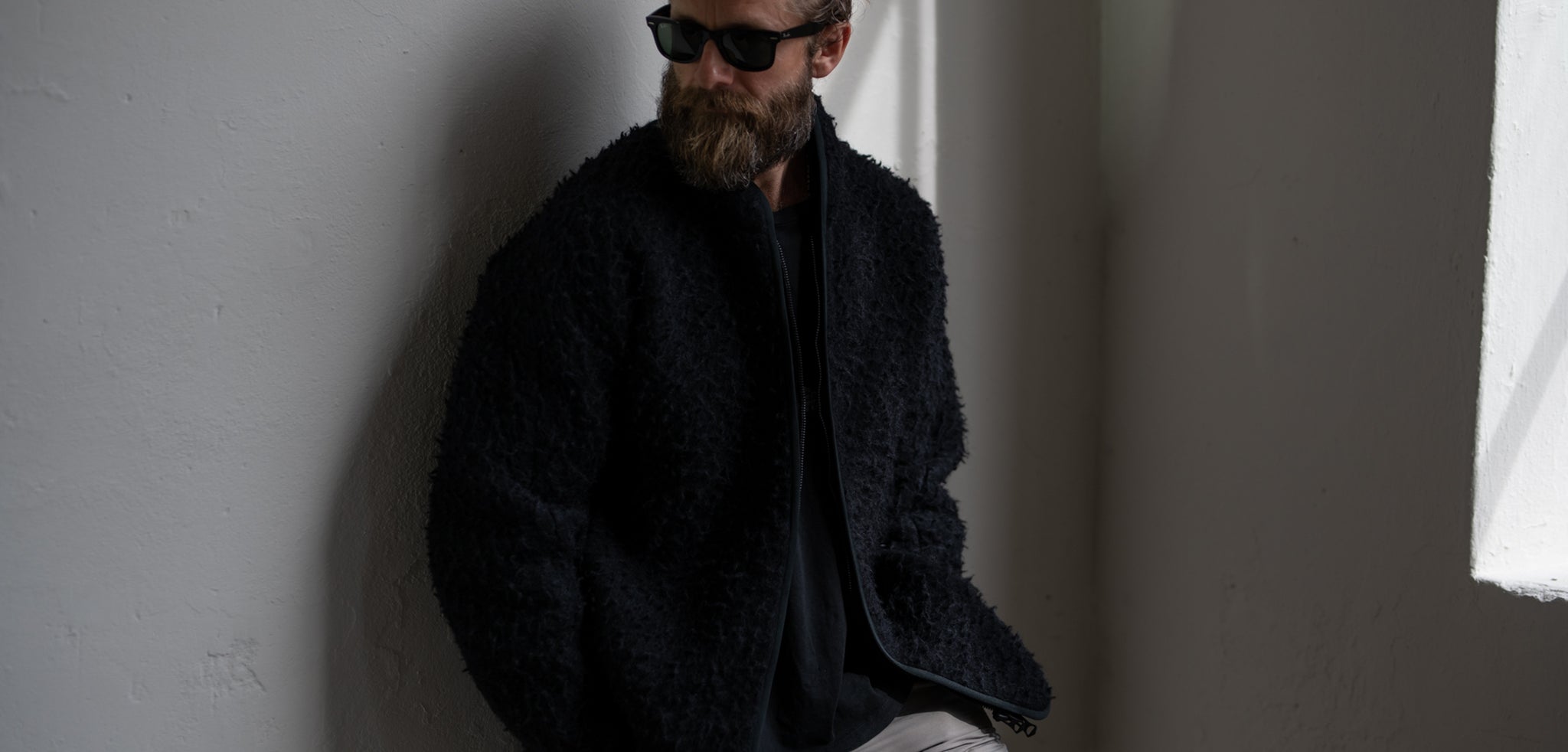 A 100% NORWEGIAN ORIGINAL
The Pile jacket might just be the most Norwegian outerwear invented in modern times. The very first fibre Pile was developed as an insulating mid-layer by Helly Hansen in the early 60's; a sophisticated technology with one of the highest warmth to weight ratios available, an instant favourite by workers.

With the knowledge we now possess on environmental challenges, we've used two years and quite some iterations to conclude our version. Unlike the original, and in respect to our surroundings the SERAC® pile has a high ratio of organic and bio-degradable materials and the shape based on our unique SERAC® DEM™ construction safeguards an optimal fit and full freedom of movement. As the 60's polyester version, the high loft of our Italian made 700g wool fabric and the space between its fibres allow for great insulation, comfort, and breathability.

The wool pile is our first product launch in the new Made to Order - only - model. A model we know for sure to eliminate overproduction. 
fit
The SERAC® DEM™ construction gives the Pile a wide upper back allowing great freedom of movement. Unlike the TLine and DeTour™ the wool Pile comes in sizes ranging from 1-3 and the relaxed fit gives lots of flexibility in layering. This style has wider sleeves and body than any other SERAC® style without being oversized. Check the chart and be guided by the images to find your size. 
Height
Chest
Waist
Hip
Arm
S
170 - 176
90 - 95
82 - 87
90 - 96
61 - 62
M
176 - 180
95 - 100
88 - 94
96 - 102
62 - 63
L
180 - 184
100 - 105
95 - 100
103 - 107
64 - 65
XL
184 - 188
105 - 110
101 - 106
107 - 112
65 - 66
XXL
188 - 192
110 - 115
106 - 112
112 - 115
67 - 68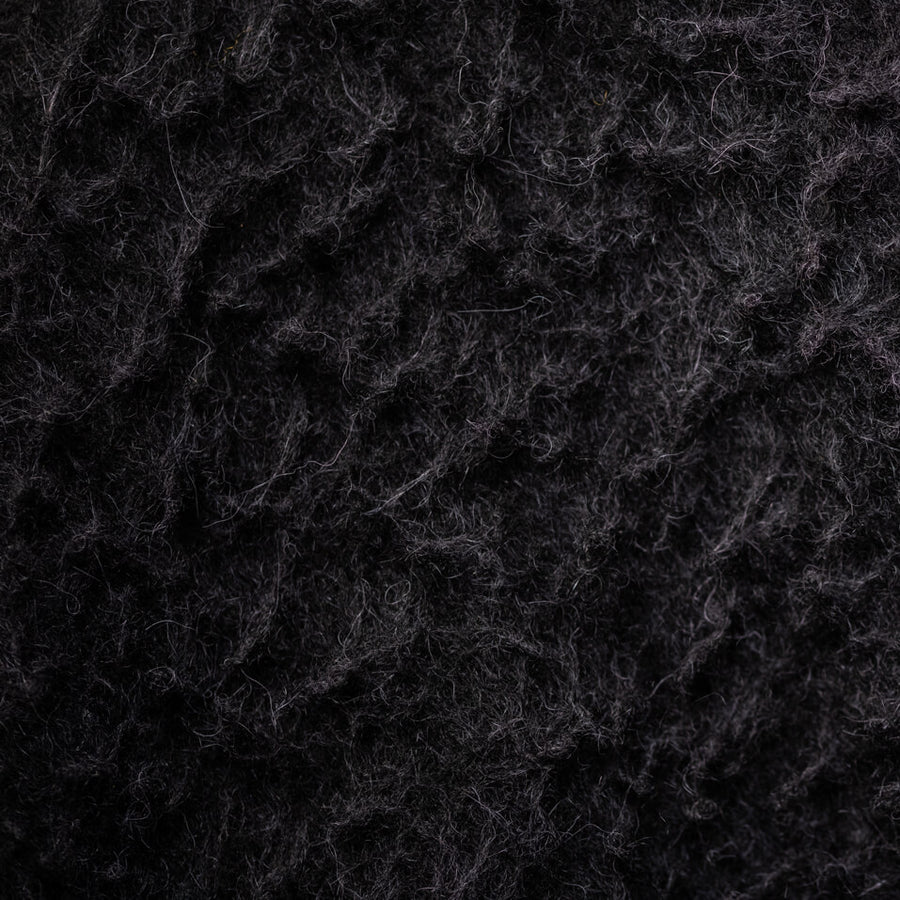 Materials
Outer shell: 700g Wool Pile | 65% WV – 20% PA – 6% WP – 6% WM – 3% WS
Lining: 100% Tencel/Viscose BioDegradable
Zippers: 100% Nylon BioDegradable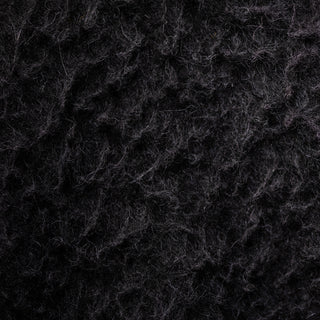 FABRICA TESSUTI
Fabrica Tessuti's journey towards achieving the maximum level of environmental sustainability in its industrial processes has taken shape and is well underway. A large portion of our products are fully traceable, from start to finish, with the intent to obtain official certification from independent, third party organizations. The 700g Wool meets gtheGlobal Organic Textile Standard (GOTS)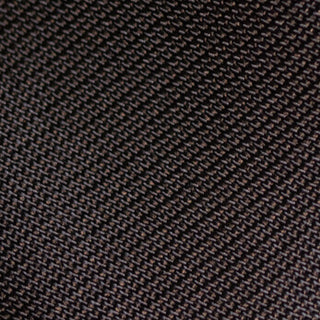 BRUNELLO
This Viscose Tencel combination provides great wearing comfort and is 100% eco friendly, documented by FSC certification which ensures that products come from responsibly managed forests that provide environmental, social and economic benefits.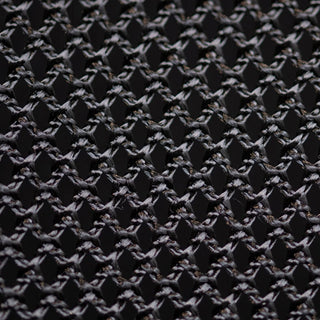 CITTADINI
Our compromise in the Pile lies in the DEM® inner vest. Bein sure the fit and shape of our construction holds over time, the DEM® vest is made of 100% Nylon fibers, with a warped and weft that ensures hold over time and optimal ventilation and comfort.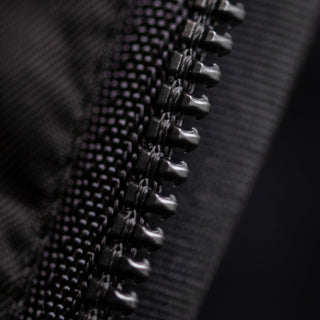 NYGUARD®
NYGUARD have innovated the zipper manufacturing production process creating Ny2Life. A zipper completely made of one single sustainable material and designed to be recycled, and recycled, and recycled, and recycled.....Ny2Life BIODEGRADABLE zippers are entirely made of Amni Soul Eco® Biodegradable Nylon. Developed by Rhodia Solvay, Amni Soul Eco® is the world's first polyamide with enhanced biodegradability. When disposed in landfills Amni Soul Eco® degrades in around 5 years, while other synthetics fibers take 50-100 years to decompose. Oposite to more conventional zipper solutions, the teeth of a Nyguard zipper are stithed to the woven tape, making it re-pairable and super flexible in use.
Wear and care

Do not stow in a packed state over time.

Do not fold wet.

Air dry away from sunlight.

Machine wash 30°C wash cycle.

Use only gentle detergents.

Low temperature tumble dry.

Do not dry clean.

Do not bleach.

Cool iron.