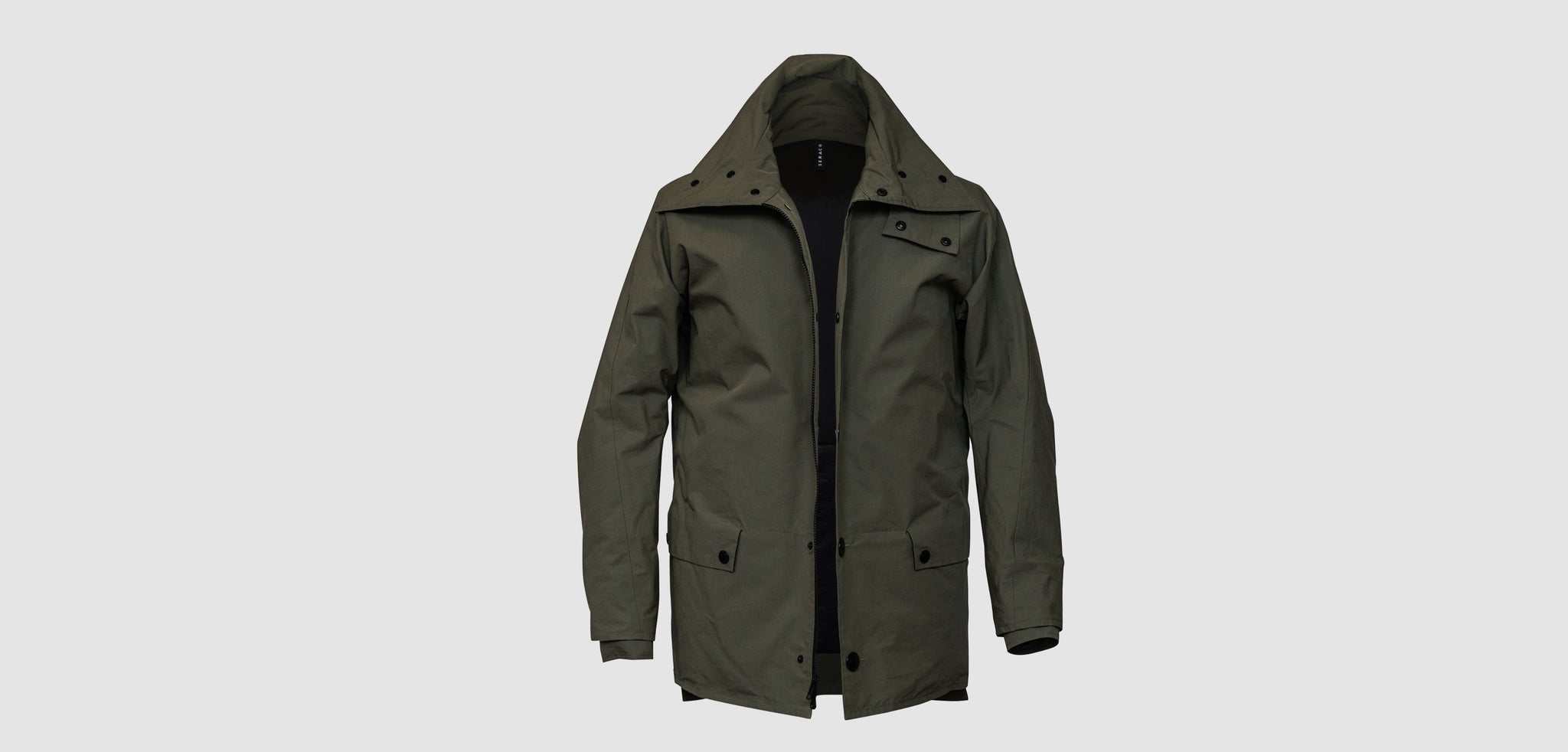 Whatever you cannot do in the field 3, you simply cannot do.
Field 3 is based on the exact design of Field 1&2. We've translated the heritage looks into a super durable street style making use of a highly breathable Cordura as shell component. Italian recycled luxury thin down insulation ensure maximum comfort and temperature regulation. The updated SERAC® DEM™ construction has even less cutlines, and give the style a unique look and fit optimised for freedom of movement. Only the most essential pockets are incorporated. One internal and two external, and for that last touch of comfort, check the shirt cuffs at bottom sleeve.
fit
As a lightweight descendent of the roughed T2, you'll find the Field jacket fit slightly more relaxed and have somewhat more volume in body and sleeve - though still keeping a fairly fitted silhouette. 80g Thindown insulation doesn't add much thickness to the jacket, and you should easily fit a warm knit under at your preferred size. The articulated sleeves are slightly tapered and have generous length. Made for movement.
Height
Chest
Waist
Hip
Arm
S
170 - 176
90 - 95
82 - 87
90 - 96
61 - 62
M
176 - 180
95 - 100
88 - 94
96 - 102
62 - 63
L
180 - 184
100 - 105
95 - 100
103 - 107
64 - 65
XL
184 - 188
105 - 110
101 - 106
107 - 112
65 - 66
XXL
188 - 192
110 - 115
106 - 112
112 - 115
67 - 68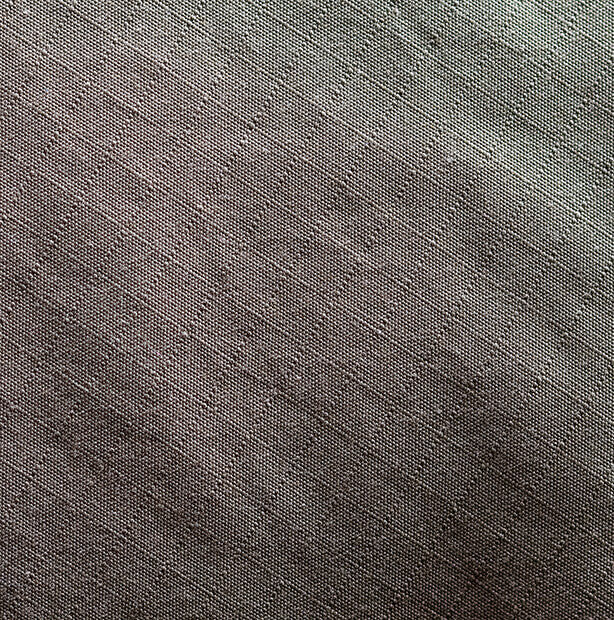 Materials
Outer shell: 100% Cordura.
Lining & trim fabrics: 100% Downproof Swiss made Nylon
Insulation: 100% Recycled Italian Thindown®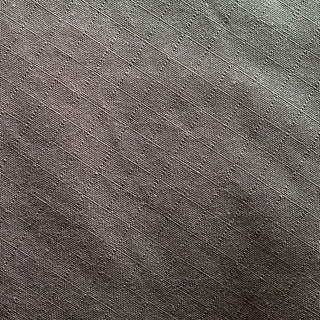 Hermin® Ripstop Cordura
As the first non-waterproof style from SERAC, the Field-3 is spiced with a highly durable Cordura. This particular Cordura fabric is composed of 65% Cotton fibers and 45% Nylon reinforcements. This particular fabric concludes a design versatile and style insensitive. With impeccable breathability and ultimate comfort, and a non shiny appearance, you can use it for anything.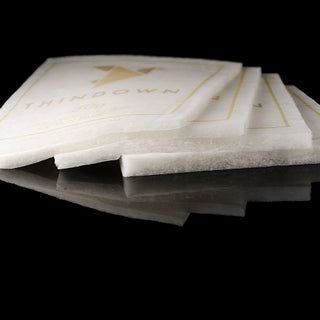 Thindown® Recycled
The innovative, revolutionary, natural and globally patented fabric reinventing the down market, entirely produced in Italy by NIPI (Natural Insulation Products Inc.). THINDOWN® is characterized by a uniform distribution of down that enables the absence of horizontal stitching sections and prevents the passage of cold and leakage of down. Thus, the world's warmest fabric. All confirmed by leading independent laboratory testing. With SERAC, Thindown is this year introducing a sustainable version of the innovative fabric made with 100% postconsumer recycled down and recycled polyester scrim: THINDOWN® Recycled, further pushing the boundaries of research in insulation materials. The latest products' update confirms the strong attention of NIPI (Natural Insulation Products Inc.) towards a sustainable development. THINDOWN® has received the RDS seal, Responsible Down Standard, guaranteeing the product is fully traceable and sustainable. It also received the STANDARD 100, Class I, by OEKO-TEX® certification, its highest classification, confirming the absolute quality and safety of the fabric.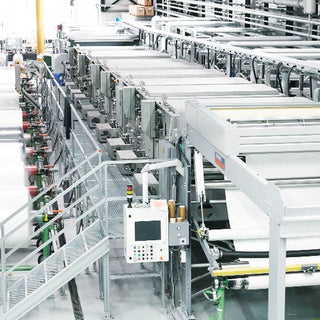 Schoeller® Luxury nylon
Schoeller is best known in the automobile, aeronautic and sports-performance industry. Weave and fibers quality of a nylon fabric varies immensely in strength, performance and durability. Worldwide known for their material technology, Schoeller 100% Nylon, optimise the functionality of the THINDOWN Insulation. Not only 100% down-proof with low weight and an impressive breathability; this material takes the visuals to our preferred level, with a classy look, feel and shine. All qualities which ensure versatility of use, providing comfort at a very broad range of temperatures and weather.

Outer shell: 3L 100%Polyester// Membrane 15000/15000
Lining & trim fabrics: 100% Down-proof Swiss made Nylon
Facing: 100% Downproof Cotton Micro ripstop